SMOOTH-, SCULPT- & TOPGELS
All the benefits of gels are incorporated into this product line. Crystal clear and highly pigmented gels that can create strong, flexible artificial nails and easy to process.
SmoothGels for quick sets, SculptGels nails that need more strength, and as last the perfect finish with a choice of three high gloss topcoats, clear as glass or with glamour glitters.
THE FUNDAMENTALS
SmoothGel Base
The science of optimal adhesion gives the SmoothGel Base. This very thin adhesive layer is a base layer for the first step in a 3-phase system. To use with the SculptGels or as extra security with the SmoothGels.
Curing time: UV = 2 min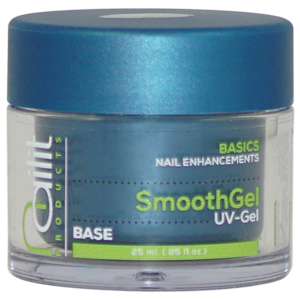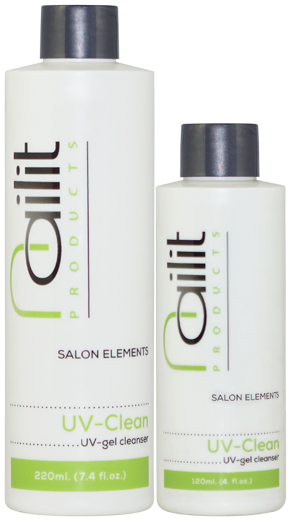 UV-Clean
The adhesive layer that is left on the surface after curing can be removed with UV-Clean.
UV-Clean provides a shiny, adhesive free gel layer.
" FLEXIBILITY makes buildings to be stronger, imagine what it can do
to your NAILS"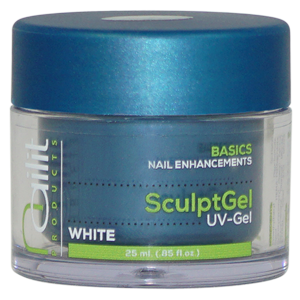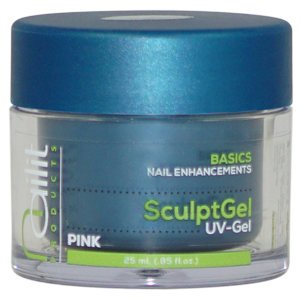 CREATE & BUILD
SculptGel Pink
With this strong and flexible SculptGel Pink, styling is a piece of cake! Works self-levelling without running. Ideal sculpting workability thanks to the medium thick consistency ideal for nail extensions on tips of forms. Soft clear pink gel without visible pigments and discoloration. Curing time: UV = 2 min.
Every nail treatment delivers very easy a high shine, even and scratch free finishing thanks to TopSeal and TopFinish! Both gel topcoats are suitable for every treatment.
SmoothGel 1-Phase Clear
SmoothGel 1-phase clear gives every nail stylist the possibility of making strong, fast nail overlays or extensions on tips or forms. A medium thick, crystal clear 1-phase gel that can be used as base, builder and top gel. Also suitable for pedicures.
Curing time: UV = 2 min, LED = 1 min.
SmoothGel White
A perfect, intense white French manicure smile line can be created with SmoothGel White. Simple to incorporate during finishing, is. Will be applied as a nail polish and therefore offers no strength. Suitable for a very quick French follow-up treatments and gel pedicures. Curing time: UV = 2 min, LED = 1 min.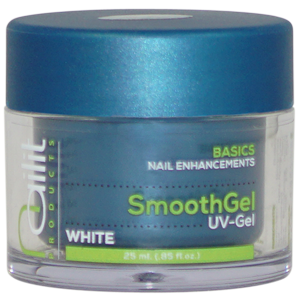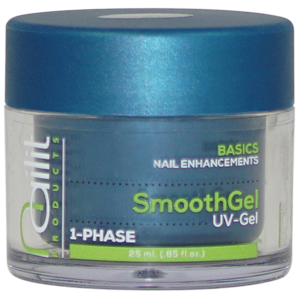 SculptGel White
SculptGel White is unmissable for a French manicure set created with sculpting technique. Suitable for traditional and 'reverse' styling techniques. Combine with SculptGel Pink for a clear French manicure on tips or forms. Curing time: UV = 2 min, LED = 1 min.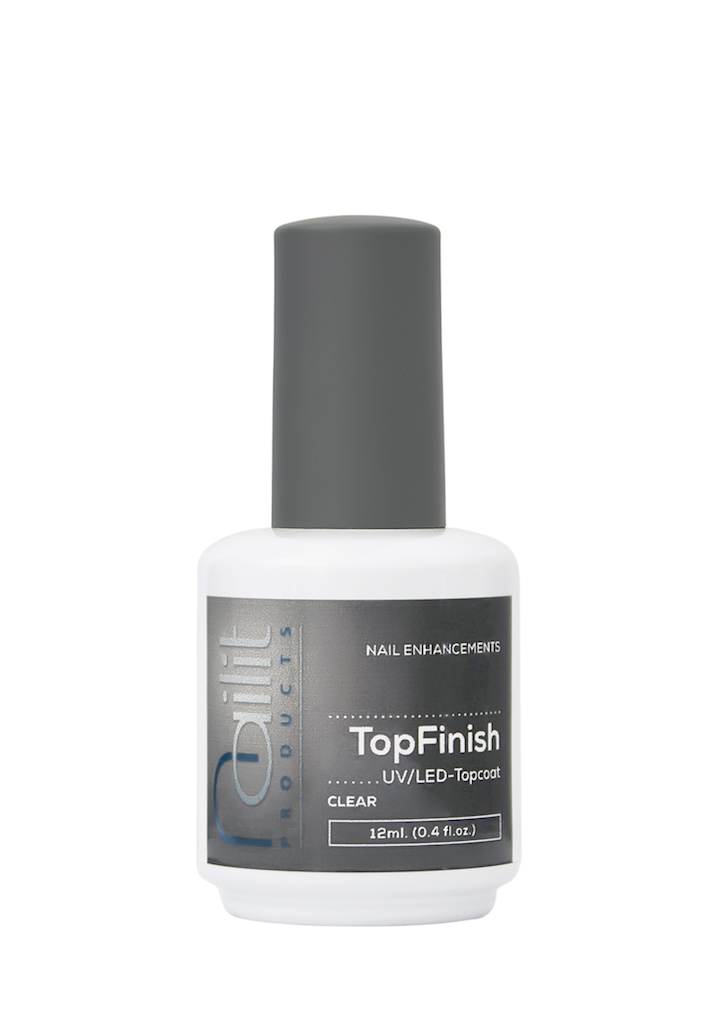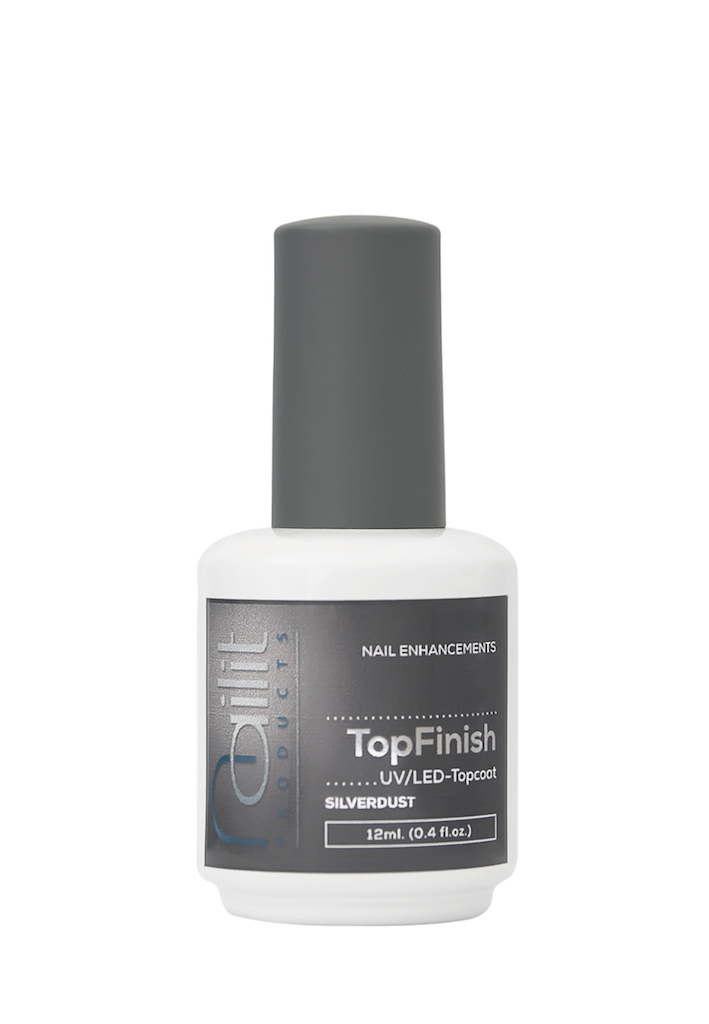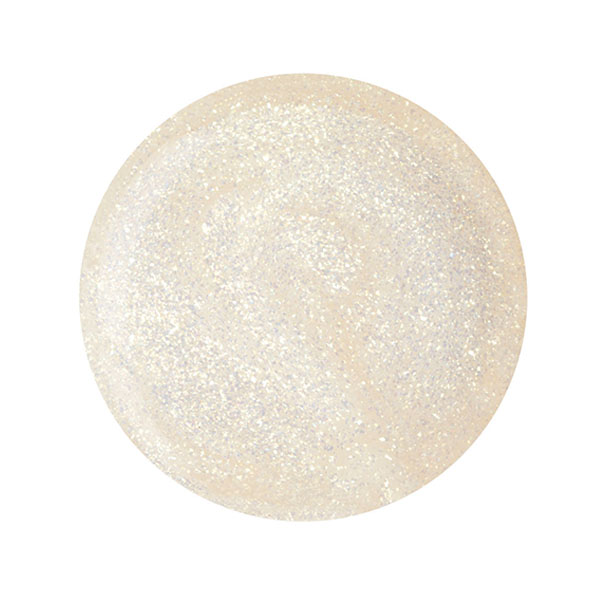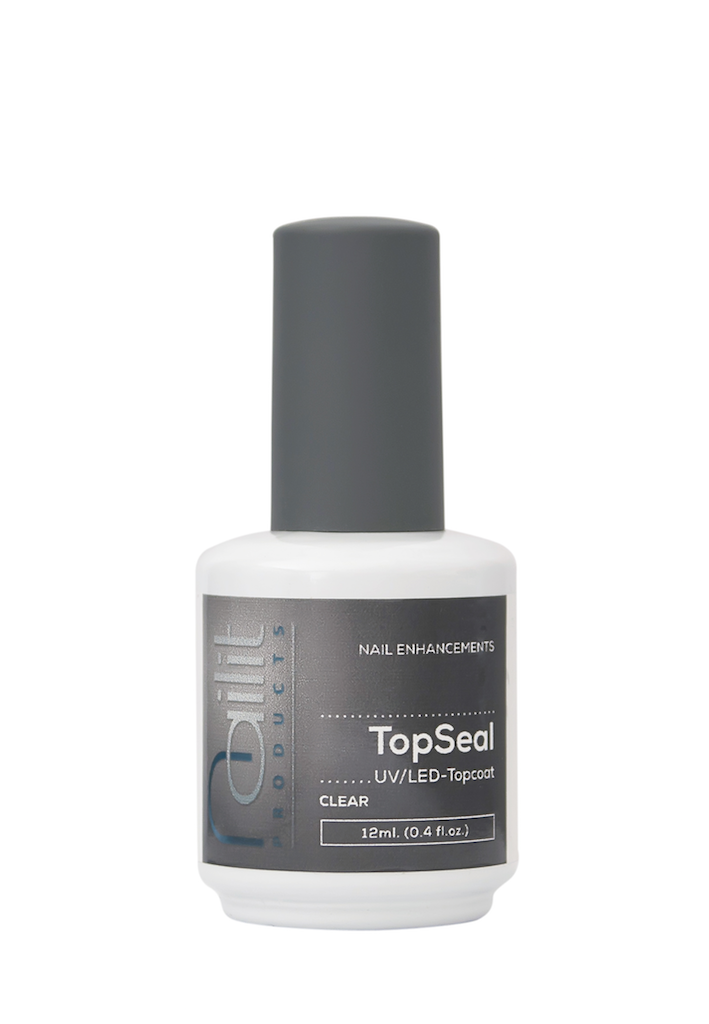 TopSeal CLEAR
Strong and flexible top gel, with an adhesive layer after curing.
Curing time: UV = 2 min, LED = 1 min.
TopFinish CLEAR
Flexible and thin top gel, cures completely without the need for cleaning afterwards.
Curing timet: UV = 2 min, LED = 1 min.
TopFinish SILVERDUST
Create a festive look with this
TopFinish silver glitter top gel.
Cures: UV = 2 min, LED = 1 min.
SPARKLE & SHINE
Every nail follow-up treatment high shine, even and scratch free finishing can be very easy thanks to TopSeal and TopFinish, these gel topcoats are suitable for every treatment.
LET'S CURE
SECONDETIMER
BODEMPLAAT
​
​
​
UITSCHUIFBAAR
​
30 / 240 sec.
DESINFECTEERFBAAR
​
BODEMPLAAT
​
​
​
BEWEGINGS
​
SENSOR
UV&LED BULBS
I

F YOU ARE

WAKING UP

WITH THE SENSATION THAT THERE HAS GOT TO BE MORE
LIGHT IN LIFE….
GLARE UV/LED LAMP
The professional hybrid UV/LED lamp from Nailit Products where the light system can be separately and simultaneously used. With optimal deep complete curing by the combined benefits of LED and UV. No more time wasted but work quickly and fast, thanks to the movement sensor that automatically activates the set function. Suitable for all UV and LED gel and gel polish products for hands and feet.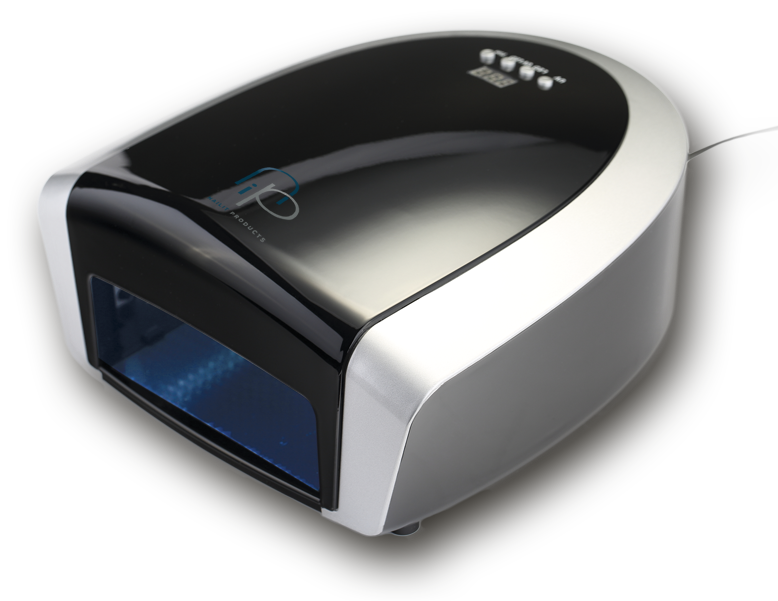 Then there is
GLARE.